Heard from us?
If you have heard from us it is likely because Credit Corp has acquired your past-due debt from a bank, finance, telecommunications or utility company. This means that you now owe the outstanding balance to Credit Corp.
Falling behind can happen to anyone, and we would like to help you get back on track. We are a leading debt buyer and collector, and we are committed to working flexibly with our customers to help them repay their outstanding balance.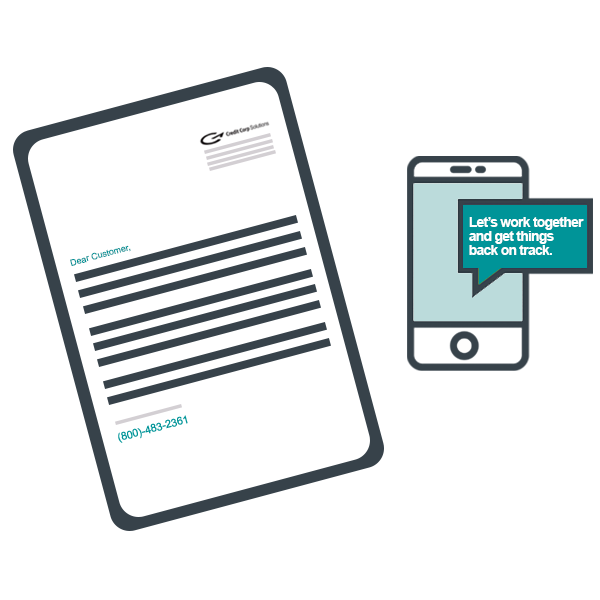 Frequently Asked Questions
We are here to help!
If you would prefer to speak to an operator, you can reach us at (800)-483-2361, between 6:00am and 9:00pm, from Monday through Friday (Mountain Time).
On behalf of Credit Corp Solutions, stay well and please do not hesitate to contact us where we may be able to assist.

Pay Online
Log in to see your account overview, available offers or propose a payment arrangement.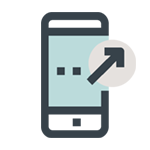 Call us
Call us at (800)-483-2361 between 6am - 7:30pm, MST  Monday - Thursday and between 6am - 5pm on Friday.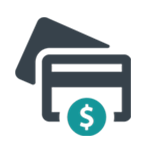 Other Payment Options
View our many options available here so you can choose the option that's most convenient to you.
Get back on track without the need to talk to us!
Credit Corp's online portal is designed to let you access important account details, view available offers and you can make a payment, anywhere, anytime without the need to speak to us!
See your available offers

Propose a repayment plan

Make a payment – it's easy and secure!

View your scheduled payments

Update contact information

View your account balance
Experiencing Financial hardship?
Financial difficulty is not uncommon. We understand that many people face financial challenges for reasons beyond their control. With our years' experience, we take an understanding and flexible approach.
The first step is to raise your difficulties with us. We will then complete a financial assessment by reviewing your income, expenses, other credit accounts, living costs and dependents to work out a way to best help you. Contact us
My rights and responsibilities
As a consumer of credit in the United States of America, you have certain rights. We have provided certain resources below that will help explain the debt collection process and your rights in more detail, and which includes some helpful tips on how to overcome or avoid financial difficulty and address your debts.
Your Feedback Matters
If you have feedback in relation to your experience with Credit Corp – we would like to hear from you.
In the event that we have not met your expectations, please submit a complaint to our friendly dispute resolution team.